President's Message
Message from the President
By David Cleveland, 2023 NREDA President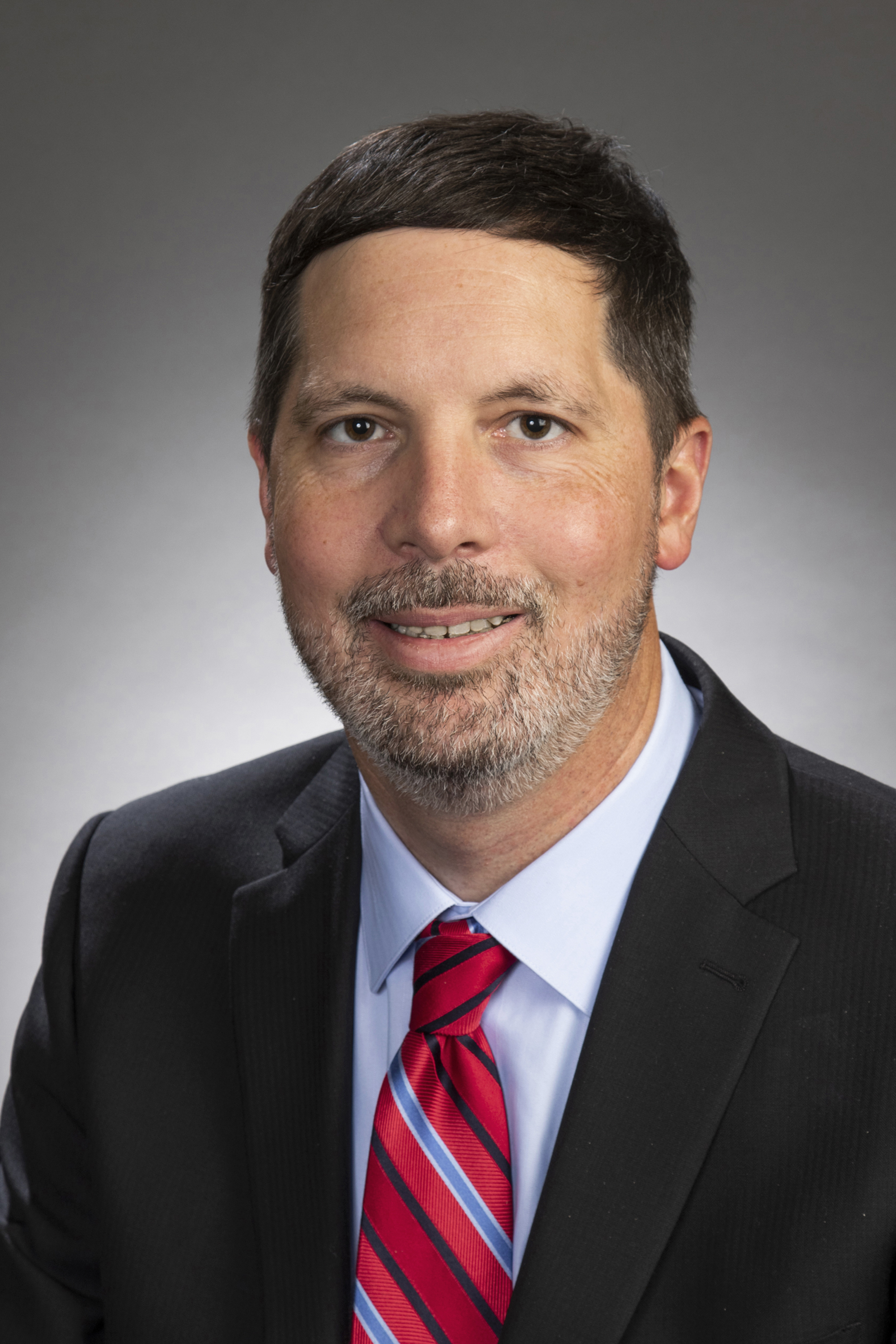 Happy New Year! Anyone that knows me well knows that I am a passionate University of Georgia football fan. Much to the dismay of my Buckeye friends, we rung in the new year with a College Football Playoff victory! Nine days later, my Dawgs won again for back-to-back national championships! As a proud alumnus of the University of Georgia, it's been a fun ride the last two seasons.

Like many of you, another passion of mine is rural America. It is an absolute honor to serve as the 2023 President of the National Rural Economic Developers Association (NREDA). As our mission states, NREDA is dedicated to the advancement of rural economic development. When we met in Albuquerque in November, I stated my theme for 2023 would be member engagement.

So you may be asking yourself, "How can I become more engaged?" First, I want to thank you for being a member. It is my goal that this membership offers you great value. To increase the value of your membership and the organization, one way you can become more engaged is by joining a committee and actively participating in the work of that group. Work is well underway on the following committees: Membership, Publications & Marketing, Professional Development, Annual Conference, Rural Issues, and Strategic Alliances. Find one that interests you and become involved. Each one of these committees would certainly welcome new input, thoughts, and ideas.

Another way to become more engaged is spread the word about NREDA. Promote NREDA to colleagues locally, across your state and region. Encourage peers to learn more about NREDA and challenge them to join the organization. Follow us on social media (Facebook, LinkedIn, and Twitter) and then share that content with your friends and followers.

Finally, go ahead and mark your calendar for the 2023 Annual Conference that will be held in Myrtle Beach, South Carolina from November 8th through 10th. The conference will be held at the Sheraton Myrtle Beach, which is located only two blocks from the scenic boardwalk. If you have never visited The Grand Strand, you are in for a treat! Brittany Dickey is chairing the Annual Conference committee and they already have some great ideas for this conference.

Lastly, I want to recognize Dan Boysel for the great work he did as President in 2022. Dan did an outstanding job leading this organization and I am grateful for his contributions, and more importantly, his friendship. As Dan pointed out in his most recent column, we are in the midst of a transition in having Accent on Management provide the professional staffing of our association. AOM has provided proven association management to organizations for over 50 years. Tracey Hogan and her team are dedicated to helping NREDA grow and excel into the future. As with any staffing transition, there will be a period of acclimation for everyone. We appreciate your patience and encourage your feedback so we can make any corrections when needed.

So, here's to a productive and fulfilling 2023! I look forward to the year ahead of us.

And, Go Dawgs!