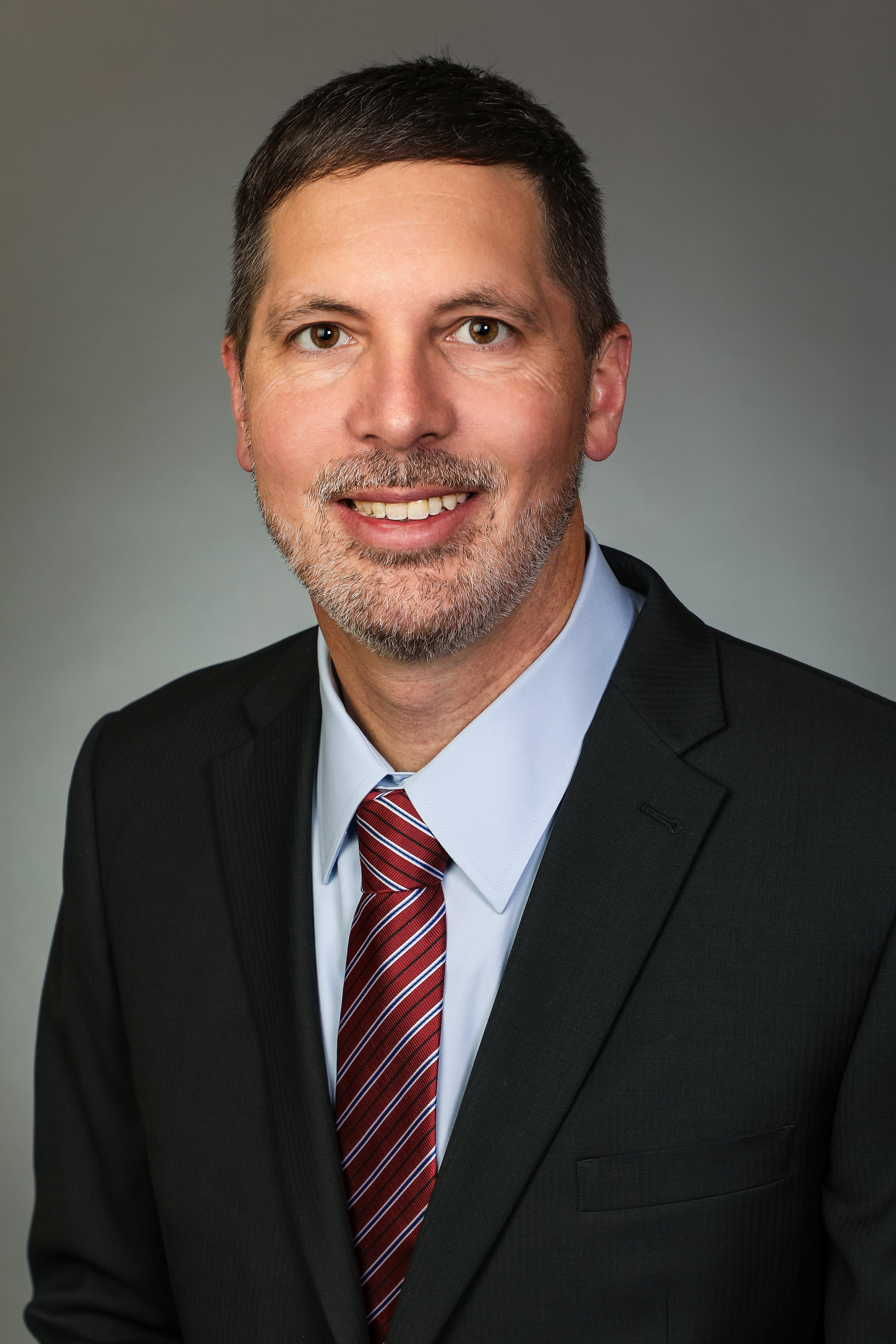 Agriculture and rural traditions have a way of still being used in marketing today. At Jackson EMC, this is no different. Despite being a large electric cooperative that has more members served in suburban areas, our cooperative still enlists local FFA students to help cook BBQ chicken that is served at our annual meeting – just like we did back in 1930's.
Those of you that know me well know that my mind often goes to college football. Think about college football and bowl games. My midwestern friends dream of a chance to play in the Rose Bowl every year. The major, historic Bowl Games are all based around the agricultural products produced in those areas – Cotton (Dallas), Peach (Atlanta), Rose (Pasadena), Sugar (New Orleans), and Orange (Miami).
Georgia is known as the Peach State. If you have ever been to Atlanta, you've probably gotten lost on one of the seemingly dozen different roads with "Peachtree" in it.  Peaches are synonymous with Georgia. But, while peaches are still a valuable agricultural commodity in our state, blueberries are actually the number one fruit produced in Georgia? Georgia's most important agricultural commodity today is poultry.
People value the traditions and the pride of our rural communities. What historical tradition is a niche your community markets itself? I'm looking forward to hearing about it at the annual conference in Myrtle Beach, SC.
This annual conference promises to be one of the best ones ever! Brittany Dickey and the conference committee have worked hard to put together an exciting program. Topics include site selection trends, housing solutions, "real world" economic development success stories in rural areas, broadband, rural tech economies, and much more. To learn more and register for the conference visit www.nreda.org/annual-conference
South Carolina produces more peaches than Georgia, by the way. But there is no denying that our Georgia Peaches, while fewer in quantity, are far superior in taste!